WE DO SOME GREAT ENTERPRISE LEVEL DEVELOPMENT WORK
Team Elite has worked with some of the prestegious Fortune 500+ companies around the globe supporting their enterprise management applications and CRM systems. We have a Specialized team that works on the Epicor application development platform , that is a premier Backoffice operations and process management ERP in USA.
75% of websites, including Facebook, Wikipedia, WordPress and Yahoo use PHP for web development. Join the party. Our team helps in creating best back-end platforms to ensure your app performs well.
We believe in combining both, the creativity and the imaginations to render user-friendly and appealing websites. The team is capable of handling all the programming and the development services. Our programmers use all the tools to create interactive yet appealing outcomes. They try meeting up all the requirements of the global clients. We are in total sync with what's happening n the PHP world, as our team is continuously raising the bar of its state-of-the-art technological expertise to curve out industry standard web applications.

WE SHINE IT FOR YOU: THE ELITE WEB WAY
Once with us, you love to bind us for a long time
Partnerships play a crucial role for the successful pathways, where if, mindsets are similar eventually — both enjoys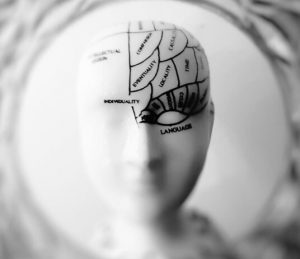 HOW DO WE TACKLE THE UNCONSCIOUS BIAS IN THE WORKPLACE? Published Sep 08, 2022 Technologies By Elite Digital TeamBias is not a good thing to
Read More »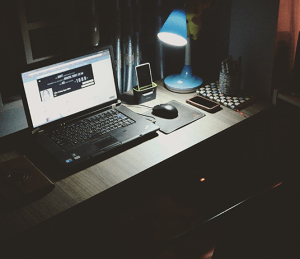 THE SCOPE TO HIRE WEB DEVELOPERS IN 2022 Published April 24, 2022 Technology By Elite Digital Team "17 February 2022" Websites are now an integral part
Read More »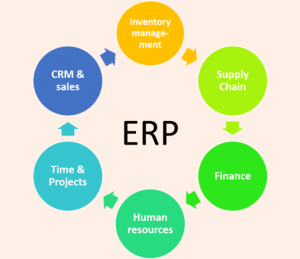 ENTERPRISE RESOURCE PLANNING Published Apr 22, 2022 ERP Software By Elite Digital Team If a software is capable of managing the operations, manufacturing, supply chain,
Read More »